How to install manual guide
1. Click button Add to Chrome
Add to Chrome
2. You will see a popup dialog box with offer to add the extension to Chrome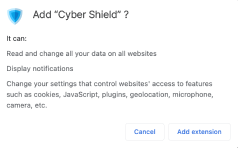 3. Click button Add extension
Add extension
4. Well done. Cyber Shield enabled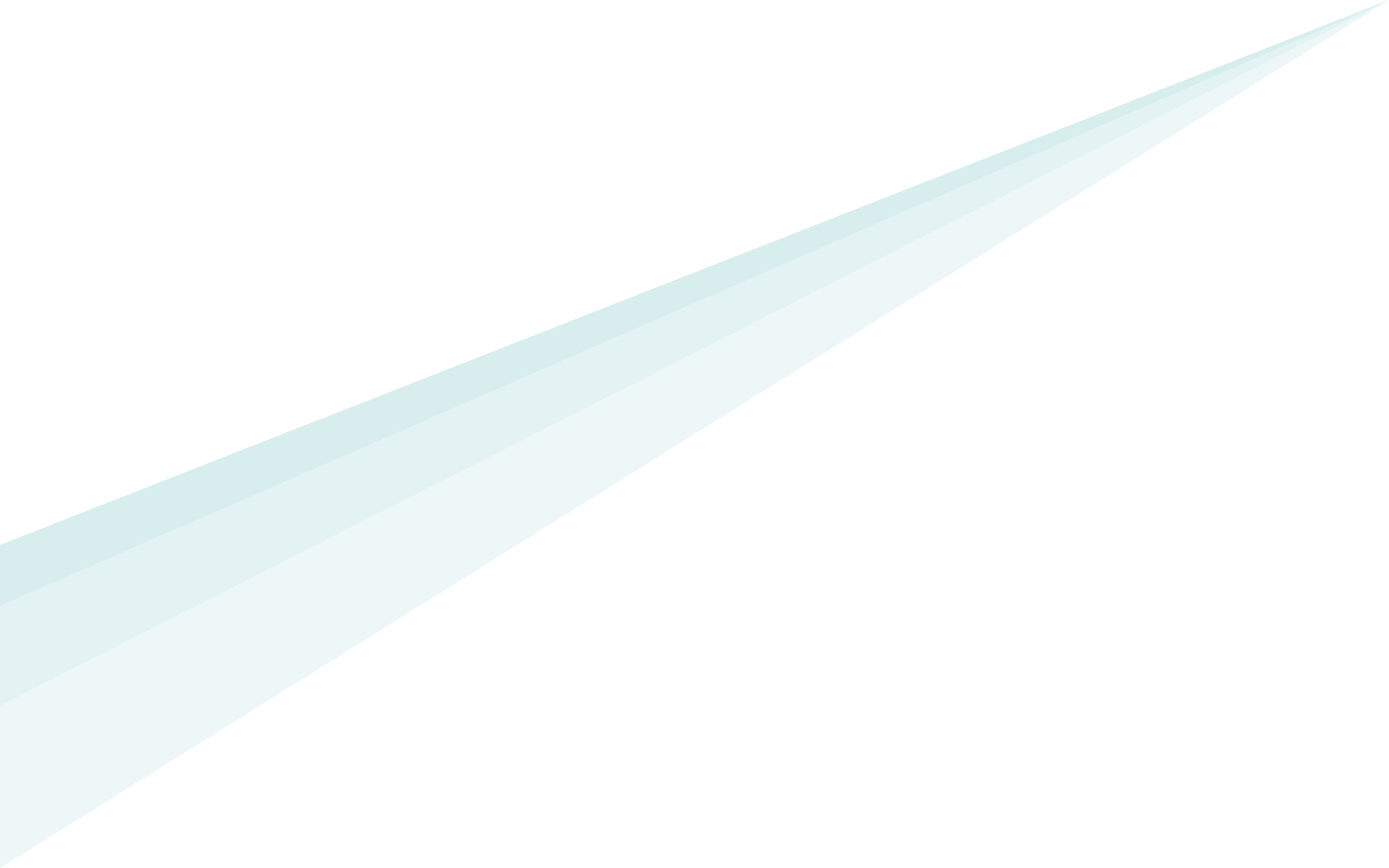 Surf the Web ad-free and safely. Shield up!
Start blocking unwanted ads including: YouTube™ video ads, ads on Facebook and news sites – and millions more
User Reviews:

4.7 out of 5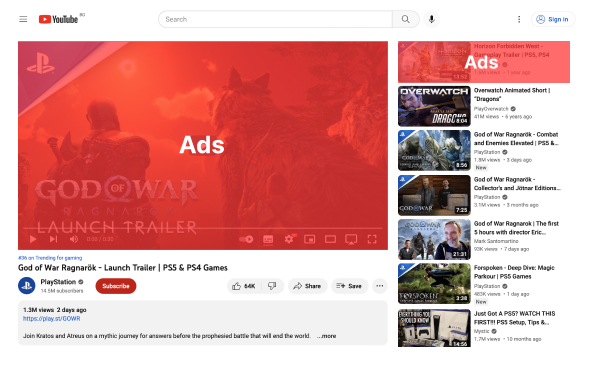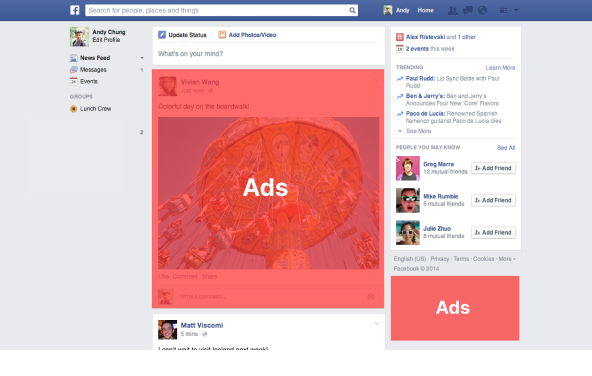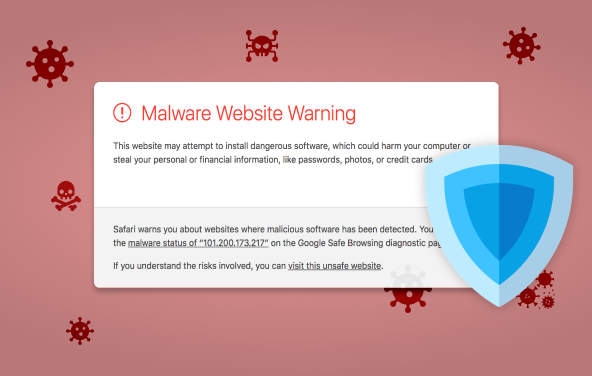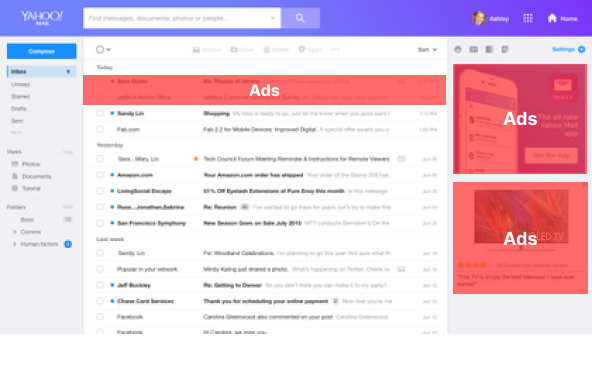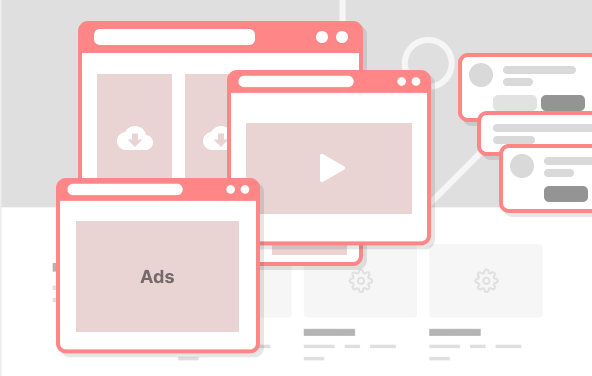 More than
3 000 000
users 😊 have already installed Cyber Shield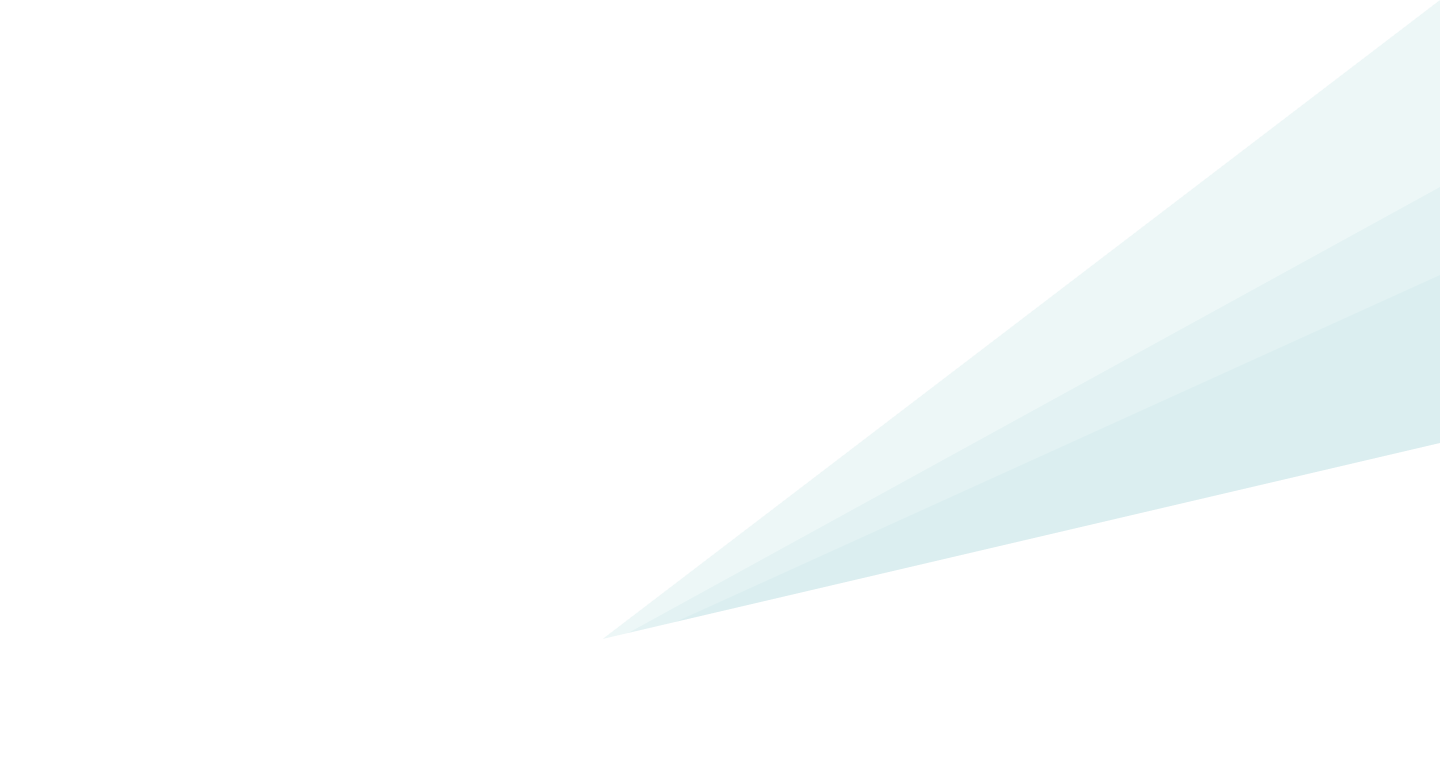 Experience a cleaner browsing experience by blocking annoying ads.

Ad Blocking
Cyber Shield wipes out annoying banners, pop-ups, and video ads.

Privacy Protection
Check potentially harmful links, hide your data, trace spyware and bugs

Speed up browser
Improve page load times and enjoy faster browsing. Blocking ads gives your browser a speed boost.
Start Blocking Ads Now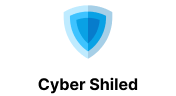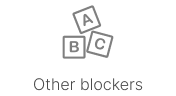 Blocks online ads
Most ad blockers today are pretty effective at what they do.
Keeps pages looking good and functional
Most modern ad blockers can maintain page functionality and integrity after removing ad sections.
Saves traffic and speeds up loading
Compared to ad-blocking extensions, Cyber Shield filters ads before they get pulled by your browser to your device. Pages load faster and consume less traffic
Removes annoyances
Cyber Shield has filters for such annoying elements as signup forms and online consultants.
Protect your Privacy and Information
Cyber Shield blocks third-party trackers and helps you avoid being tracked across the Internet.
Technical support
Our support team is always ready to answer your questions or help with an issue.